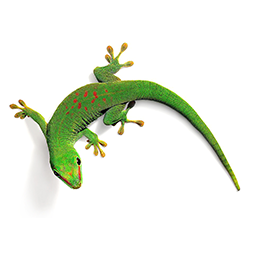 Welcome to Q-LAB®
Our products convince through technical perfection and fascinating clarity. For 30 years, we have been manufacturing all our system modules in our Helmsgrün factory using the zero-defect principle.
Since the company was founded in 1994, Q-LAB® has been built up with constant success to become the innovative market leader in the field of Professional Cable Management. Honesty, innovative spirit, technical perfection, sustainable growth, environmental awareness, employee health and the protection of our ideas are an integral part of our corporate culture.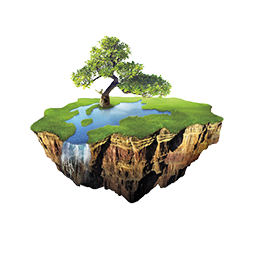 Environmental protection
We only use our tested pollutant-free and food-safe plastic BionicQ®.
This is free of harmful halogen, PAH, fluorine, PFOS and DecaBDE.
Q-LAB® undertakes to comply with the applicable EU regulations and EU directives on occupational health and safety.
We use recycled packaging material and have been working paperless for more than 10 years.
All our products are 100% recyclable. We turn an old cable coil into a real new cable coil -without waste-.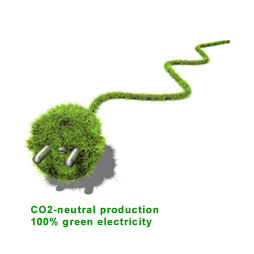 CO2 neutral production
We are steadily reducing our carbon footprint from year to year.
We produce and assemble all our plastic products in a CO2-neutral way by using 100% green electricity from wind, water and solar power.
We produce the electricity for our development site in Prien am Chiemsee ourselves on the roof of our house. Surplus electricity is used to charge electric cars. A house battery serves as a temporary storage unit, which we charge when there is a surplus of electricity and discharge again at peak times.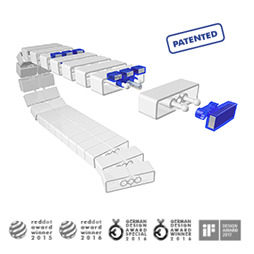 Awards
Q-LAB® has earned a reputation as an international innovative world market leader in the field of Professional Cable Management. Our products lead through innovation, technical perfection and fascinating clarity.
The design of our products has been awarded many internationally recognised design prizes.
Many Q-LAB® products have been awarded the Red Dot Design Award, the IF Design Award and the German Design Award.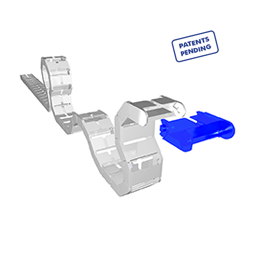 Research and development
We invest considerable resources in research and development. We make our extensive know-how available to selected development departments of renowned office furniture manufacturers in strict confidence. This saves our customers valuable development resources and guarantees technical solutions of the highest standard. Our systems and our 30 years of expertise bring our customers real "value for money". We continually prove this through internationally recognised design awards.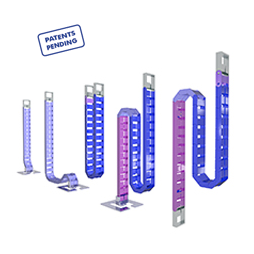 Intellectual Property
More than 100 patent applications and more than 300 EU design patents are proof of our innovative strength. This considerable IP protection shield guarantees our customers essential unique selling propositions and effective ways to differentiate themselves from competitors in the long term.
Our Cable Snake® brand is registered in Europe, USA and Australia. We carry and maintain the Cable Snake, Gecko®, Orbit®, Cube®, Qube®, Geoflex®, BionicQ®, Easy-Zip®, Chrome®, Iris®, Q-LAB® and Q® brands in Europe.